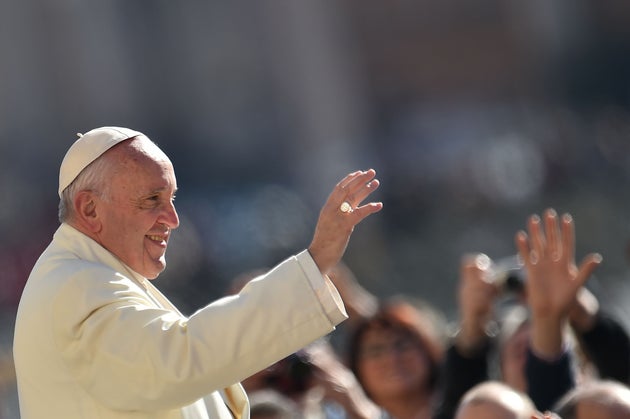 CONFUSION REIGNS WITH MR. "WHO AM I TO JUDGE?"
Three Years Of Pope Francis Have Unnerved Some Conservative Catholics
"Every time this happens I wonder if he realizes how much confusion he is causing," said a conservative Rome-based cardinal who took part in the conclave that elected Francis three years ago and spoke on the condition of anonymity. He would not say if he voted for Francis because participants in conclaves are sworn to secrecy.